23 Degrees: Girls Don't Sync
Date.
10.03.23
Location.
Hope Works Warehouse
Time.
11 - 5am
Girls Don't Sync are heading on the road to deliver their debut UK tour. Expect a stacked lineup featuring a load of special guests in each city & the raucous GDS energy that comes with every show.
Buy Tickets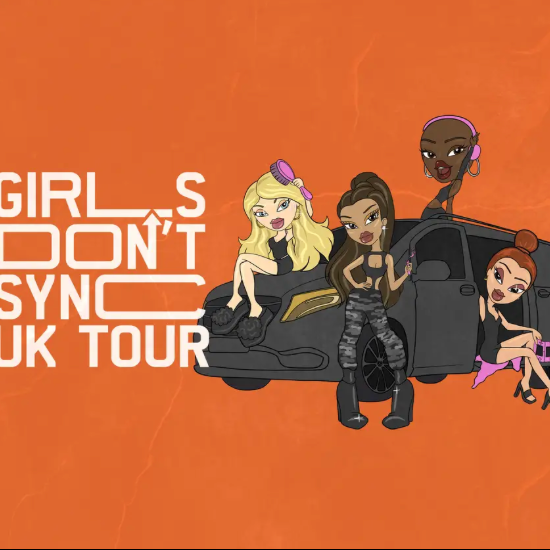 Subscribe
Subscribe to the Hopeworks Mailing List for the latest event announcements - you can unsubscribe at any time. Please see our Privacy & Cookies Policy