Manilla x Hope Works: Partiboi 69
Date.
24.09.21
Location.
Hope Works Warehouse
Time.
00:00 - 6:00
Welcome back to Hope Works... after all this madness, it's time for some serious fun. What better way to do this with man of the moment, PartiBoi 69!
We've joined Manilla for one of our very first Autumn season raves, and is this going to be a banger. Oh yes, we think so!
Limited tickets are available at 6pm TODAY to the general public!
Buy Tickets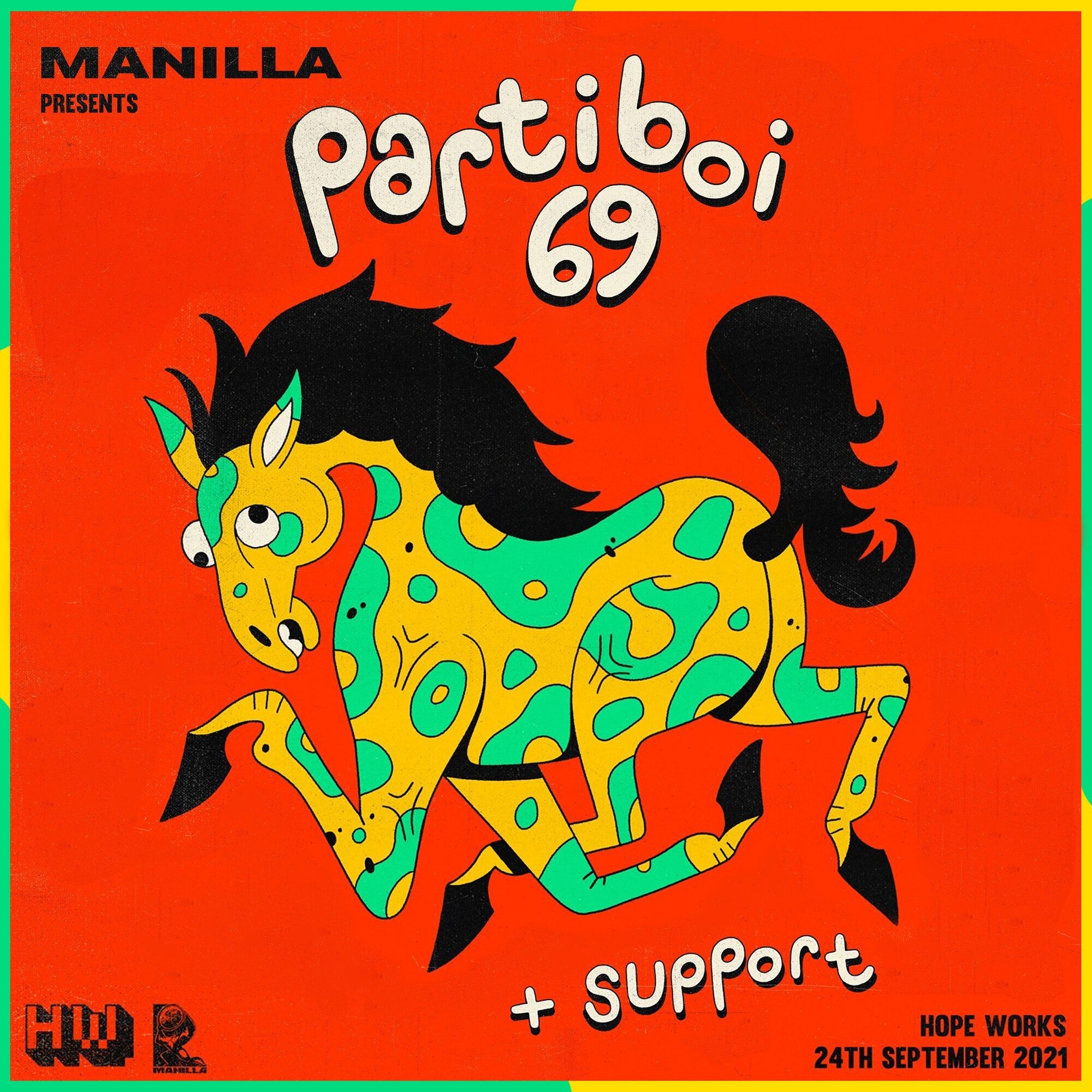 Subscribe
Subscribe to the Hopeworks Mailing List for the latest event announcements - you can unsubscribe at any time. Please see our Privacy & Cookies Policy