Hope Works: Max Cooper (Live AV), Lo Shea, Lupini
Date.
26.03.22
Location.
Hope Works Warehouse
Time.
20.00 - 00.00
We complete our 2022 Winter Season with an very special Live AV performance from the one and only Max Cooper. Supporting his brand new album we are so excited to welcome you all to Hope Works for an immersive Live AV performance from one of contemporary electronic music's visionaries, Max Cooper. Lo Shea and Lupini will be in support to guide you on your journey through the night.
This is an early doors live av show, 8-12pm, so if all nighters aren't on the cards anymore for you, you can still experience this show in full glory on a huge, bowl shaking Soundsystem with specially curated immersive visuals. See you there!
Buy Tickets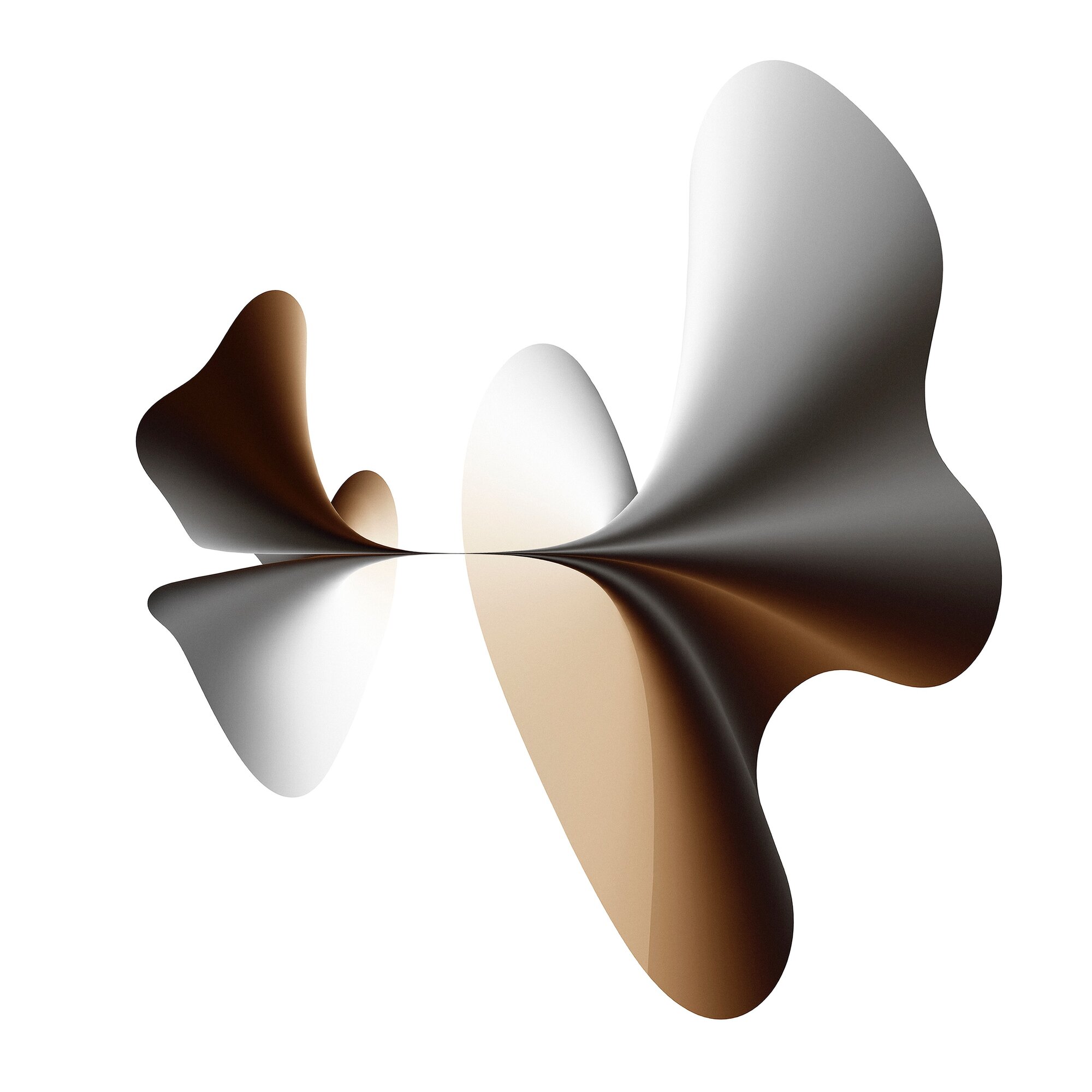 Subscribe
Subscribe to the Hopeworks Mailing List for the latest event announcements - you can unsubscribe at any time. Please see our Privacy & Cookies Policy