Skin On Skin UK Tour: Skin On Skin, Solid Blake, Diessa
Date.
07.10.22
Location.
Hope Works Warehouse
Time.
00.00 - 05.00
Boiler Room comes to Sheffield and a return to Hope Works for the 3rd time! We are MASSIVELY excited to welcome Skin On Skin on his UK tour to stop off at Hope Works for what promises to be a totally ELECTRIC night in the round. In support, Solid Blake will be giving us an absolute schooling in uptempo goodness. Plus Hope Works residents TBA. What more can we say. This will POP!
Buy Tickets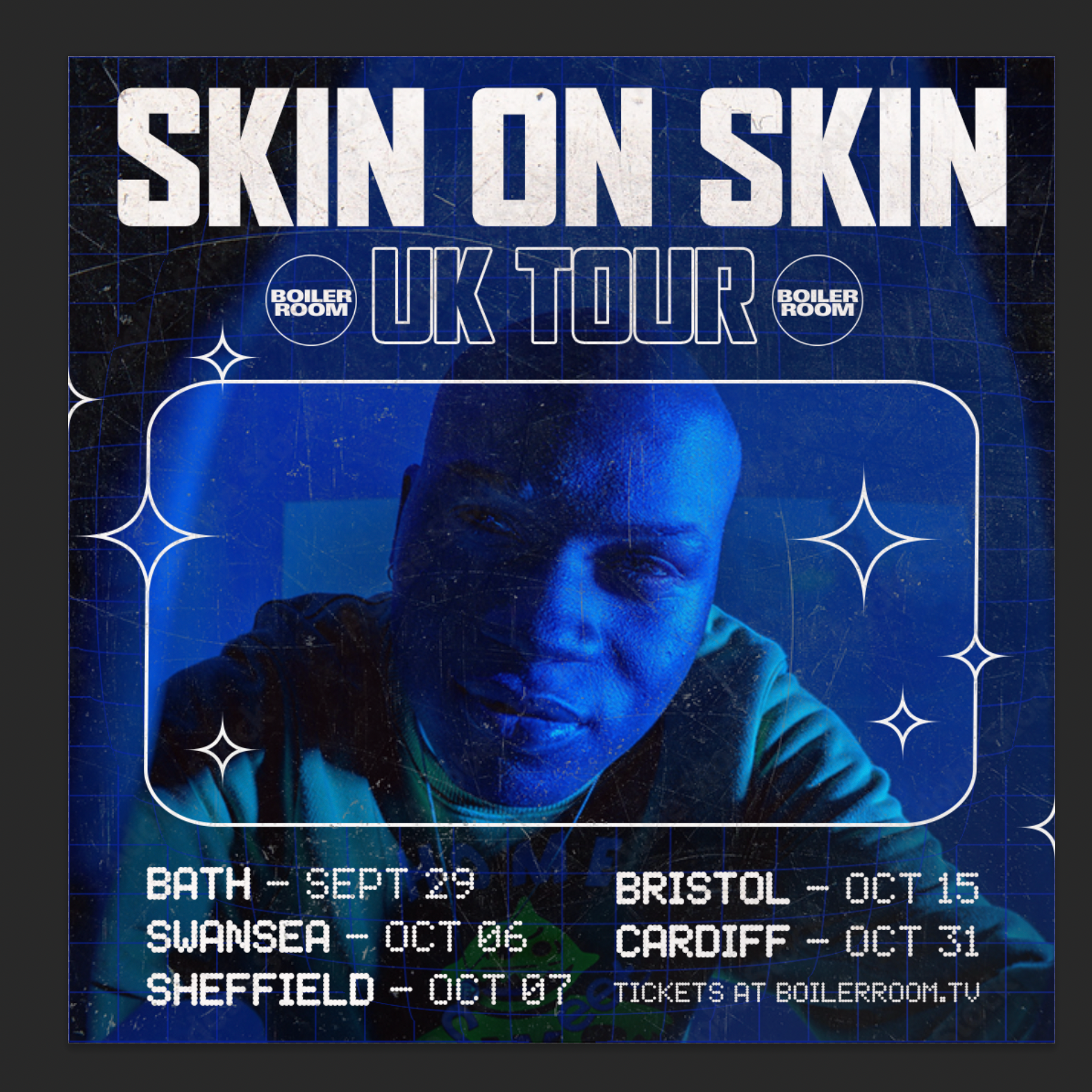 Subscribe
Subscribe to the Hopeworks Mailing List for the latest event announcements - you can unsubscribe at any time. Please see our Privacy & Cookies Policy